Window Cleaning Madison WI
Dane County Area's
Top Rated
Window Cleaning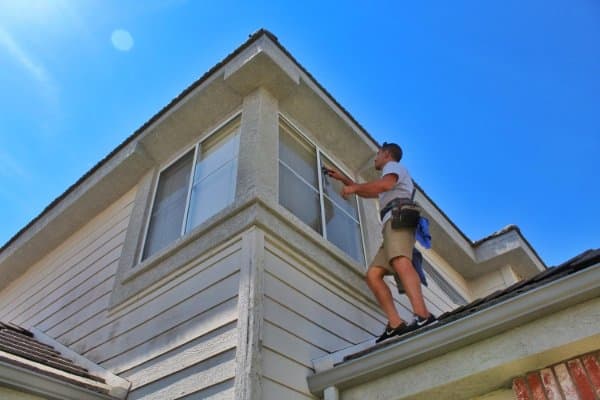 The Best Window Cleaning in Madison WI
Clean windows have a significant effect on various aspects of your home. When your windows are clean, your home looks bright and appealing. They also improve your view and allow you to fully enjoy your windows. Having windows that have smudges, smears, or handprints on them is irritating and unpleasant to see. However, at TKS Exterior Cleaning Inc, we provide professional and extensive window washing that leaves every one of your windows sparkling on the inside and out. After delivering our premier window cleaning in Madison WI, you'll be amazed at how much of a difference it makes. The sunlight will pour in, and you'll love your home with smear-free, dazzling windows.
Our Madison Window Cleaning Services
Click A Box To Learn More About Each Service
Why Choose Our Window Cleaning in Madison WI
One of the most essential parts to consider when choosing your window washing company is that they are insured to do the work. It's easy to assume that every company is insured, right? Wrong. Unfortunately, from time to time, some companies advertise services they are not covered to do. If something goes wrong, then the homeowner is left at risk of liability and in a nightmare situation. However, TKS Exterior Cleaning Inc. carries 1 million dollars in insurance. Don't let someone into your home that may be a liability when doing window cleaning in Madison WI. Additionally, when you employ our company, if it rains within 7 days of your window washing, then we'll come by and re-clean your windows at no extra cost to you!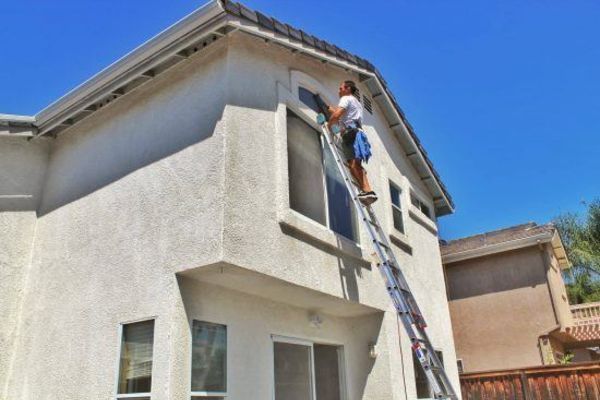 Restore Your Property Instantly!
We're Comitted To Your Happiness
Super Awesome benefits for you to enjoy...
Real Window Cleaning Reviews From Happy Customers
WHAT Your
Neighbors
ARE SAYING
Window Cleaning Madison
I hired TKS Window Cleaning to clean my windows and screens inside and out. I am very happy with the work they did. I have a LOT of French pane windows, and they were literally gleaming when they left. They arrived on time, were very personable, communicated well, and wore their COVID masks when inside the house for safety. I would definitely hire them again for window cleaning and/or other services.

Shannon Kennedy-Deegan
Window Cleaning Madison WI
Tim was very responsive. We asked to reschedule due to another home maintenance project, and he was very helpful. Came on the scheduled day on time. When I requested his insurance (in case the house was damaged) he explained his more gentle system of washing, and provided his insurance information. Our house and windows look great--all of the green mold is gone (and there was a lot) and the windows are sparkling. He was very meticulous in the Window Cleaning work he did. We are very satisfied.

Doug Marshall
Window Cleaning In Madison WI
This is the first time we hired a service to clean our windows inside and out. The TKS Window Cleaning team is phenomenal! Communications were timely and clear. The technicians arrived on time, were very friendly, and were conscientious of me working from home during their service. The quality of workmanship on the windows was amazing! Why spend a day cleaning your windows when you can have the TKS team do a better job in less time?!

Gina Welp
Frequently Asked Madison Window Cleaning Questions
Our Core Exterior Cleaning Services
Ready To Improve Your View?